Welcome to Yukon University, Canada's first university north of the 60th parallel, where there is a place and a pathway for every learner.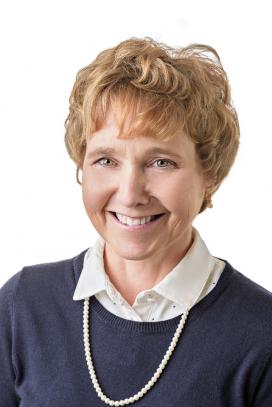 YukonU's 13 campuses are spread across the territory, located on the traditional territories of the 14 Yukon First Nations, serving teh entire territory, the North, Canada and beyond. This year we welcomed students from 20 countries and 8 Canadian provinces and territories.
With a history of over fifty years, this institution has developed a unique and powerful relationship with Yukon First Nations. For more than a decade YukonU has worked in close partnership with the President's Advisory Council on First Nations Initiatives, and blazed trails in co-development of First Nation governance and self-determination credentials. We have been recognized and awarded nationally for our progressive work in this area.
Together, we are building a university that makes education accessible to the people of the North and builds a reputation for advancing the knowledge of Indigenous governance and reconciliation in the South. Check out our degree in Indigenous Governance.
Together, we are generating new research and knowledge that serves the needs of the North.
Climate Change research is another of our strengths. There is nowhere better to study and observe mitigation of the impacts of climate change on land and people, than here in the North. Our post-degree certificate in Climate Change Policy explores science, policy and Indigenous world views to understand the causes, economics and impacts of climate change.
At our Centre for Northern Innovation in Mining, you can  explore exciting research on mine remediation or engage in programming in the field of mining, with transferable skills to all sorts of resource development professions. We cover the entire mine-life cycle in once place.
Yukon University is flexible and nimble. We're changing with the times in our mode of delivery, programming, and the ways we meet the needs of our students.

Come join our community. Come grow with us.
Dr. Maggie Matear
Interim President & Vice Chancellor
Yukon University