Search for a course
Already have a course in mind? Search by keyword to find what you're looking for.
Explore Continuing Studies courses by topic
Explore courses in your community
Our goal is to inspire the very best in you, our learner.
Our Innovation & Entrepreneurship (I&E), Northern Institute of Social Justice and (NISJ) Centre for Northern Innovation in Mining (CNIM) units are committed to advancing the interests and lives of Yukoners and your communities.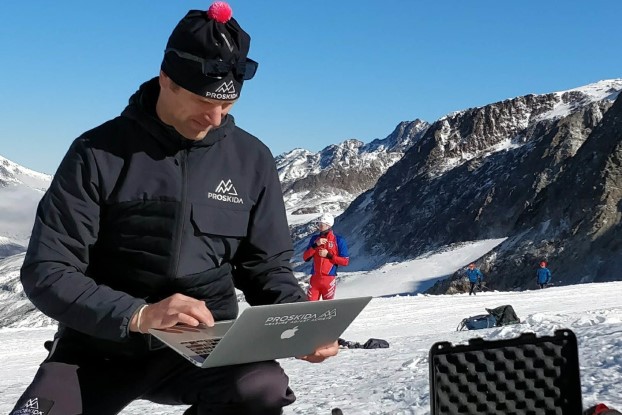 From conceptualization to commercialization, we're here to help you realize your full potential.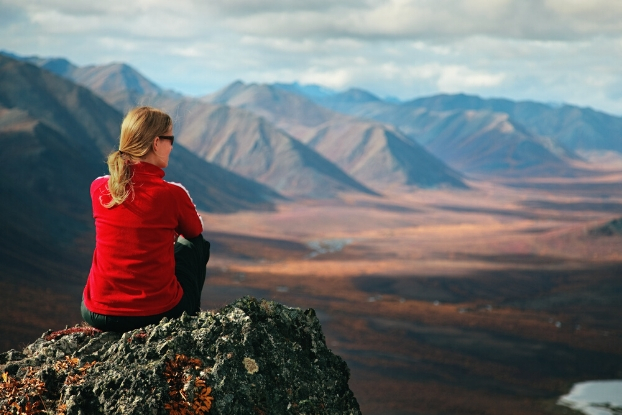 We are dedicated to delivering training and education to benefit you in life and your  career.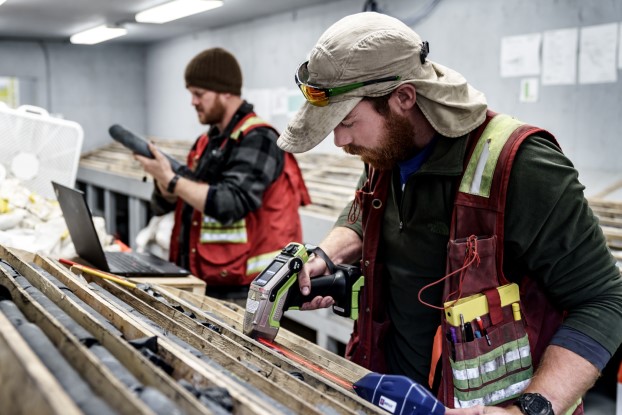 We offer innovative and flexible employment and career training to best suit Yukon's labour needs.