We are dedicated to delivering training and education to benefit you in life and your career.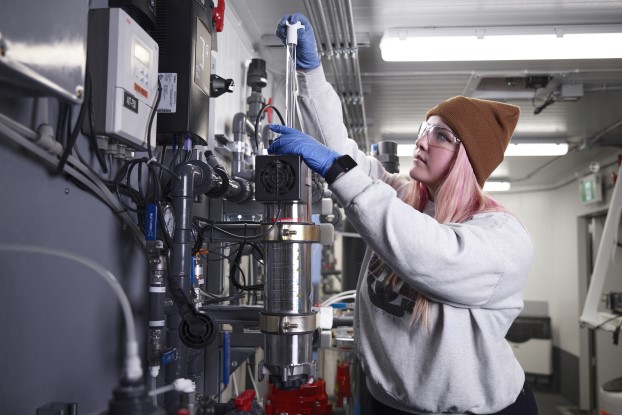 We offer innovative and flexible employment and career training to best suit Yukon's labour needs.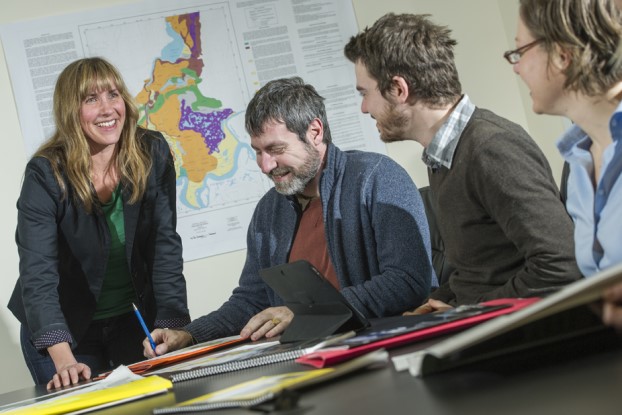 We are here to answer northern research questions, support and advance local innovation, and help increase student capacity to conduct research throughout the North.