Step 1. Explore programs of study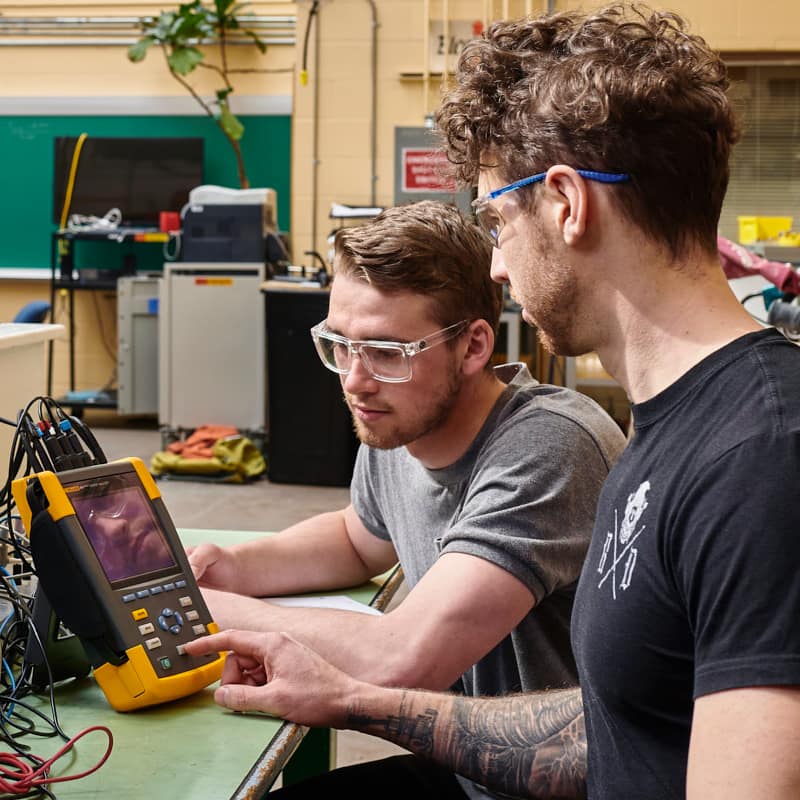 Yukon University offers a wide variety of programs across all 13 of our campuses in the Yukon. Start your journey by finding the program that is right for you.
Step 2. Academic planning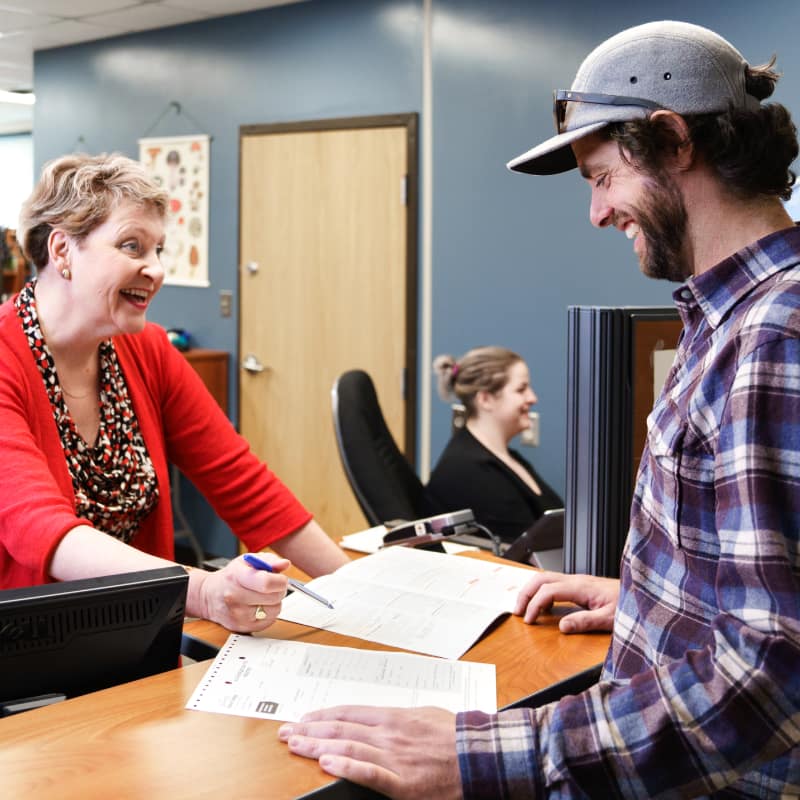 Would you like to speak to someone to help guide you through the application process or answer your questions about becoming a Yukon University student? Our Future Students team is here to support you!
Email us, or call 867 668 8844 or 1 800 661 0504 for more information, or book an appointment below.
Step 3. Finance your education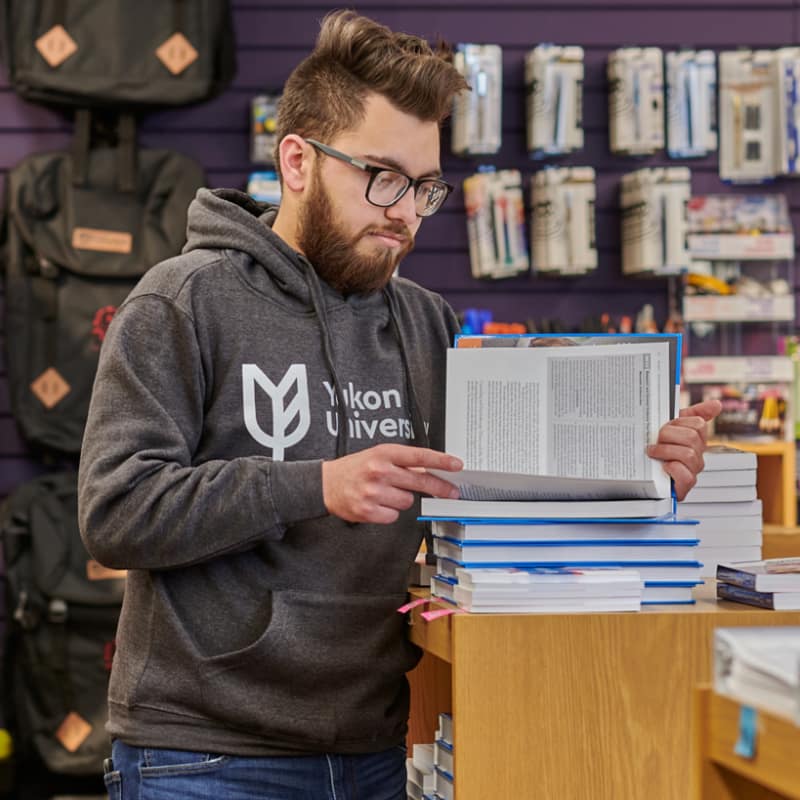 Find out what it will cost to study at Yukon University and how you can find financial supports to make sure that you can focus on your studies, not worrying about how to pay your tuition.
Step 4. Apply for admission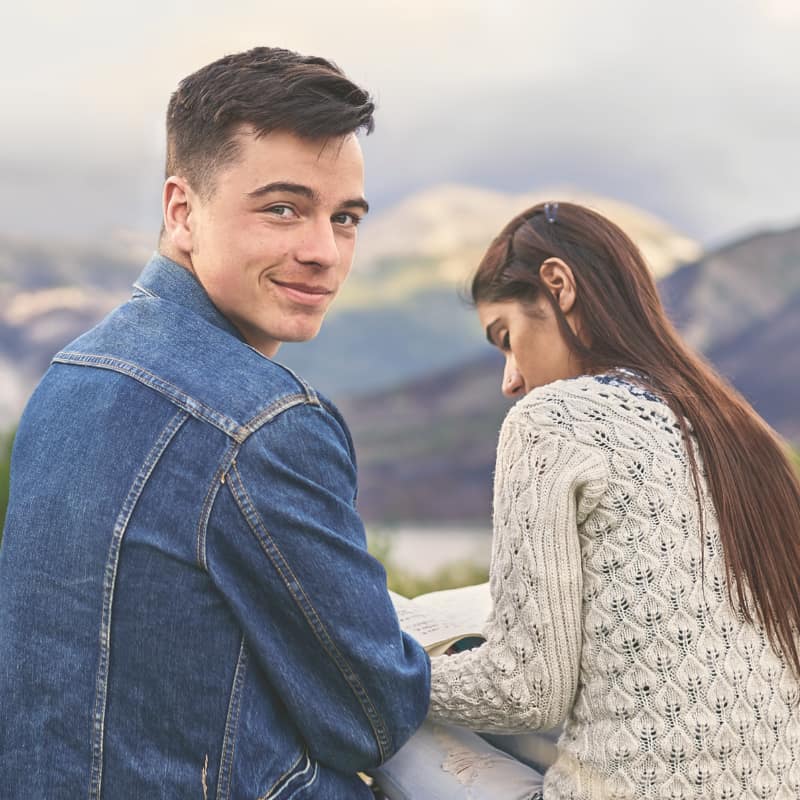 We are of the North

The North is so much more than a place. It is a way of life inspired by a vast, magnificent landscape—and steeped in First Nations' teachings and traditions.

Adventure and opportunity are everywhere here. The Yukon is on the frontlines of climate change and Indigenous self-determination, making this an ideal training ground for the leaders of tomorrow.

We are bold thinkers and confident change makers

YukonU, Canada's first university North of 60°, offers education, training and research opportunities that will equip you to seize opportunities, think boldly and lead positive change in your community, and beyond.

Our tailored education, training and applied research opportunities will empower you to flourish, persevere and grow.

We are a voice for reconciliation

At YukonU, we honour and respect the cultures, languages and heritage of Yukon First Nations, their traditional knowledge and worldviews by proudly walking alongside them on their path to self-determination and cultural revitalization.