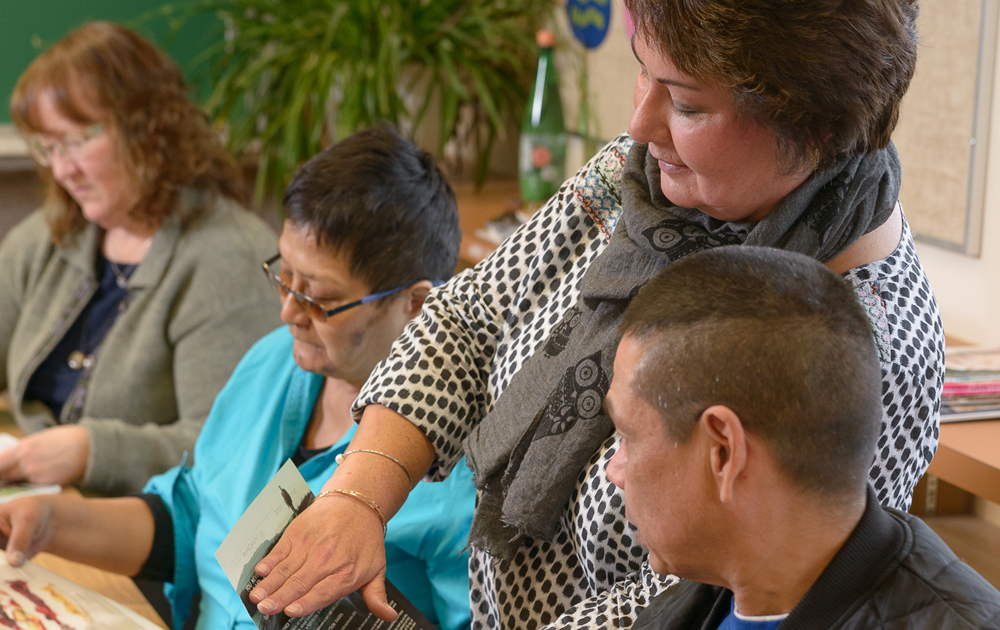 Are you an older worker squeezed out of a job by a changing economy? Or do you want to start a new career or follow a dream you've always had?
Yukon University, in partnership with the Canadian and Yukon Governments, is proud to deliver the Older Workers Program.
Program description
This innovative 13-week program aims to support participants to identify and seek suitable employment, undertake further training or education and/or improve wellbeing.
The intentions of the Older Workers Program are to support students to:
Increase their employability by giving and receiving feedback, developing a resume, cover letter and interview skills
Improve their computer literacy.
Build their confidence and understanding of personality dimensions, learning styles, workplace essential skills and career options
Successfully participate in a relevant work placement that is aligned with personal goals and individual suitability.
Complete various work-related safety certifications and interpersonal skills courses
Broaden their understanding of health and wellness and its' relevance to finding and maintaining meaningful employment.
Admission requirements
Participants should meet the following criteria:
50-70 years of age
Unemployed or under-employed
Legally entitled to work in Canada
Experience barriers to employment
Due to limited seats there is a selection process for eligible applicants.
Money matters
Fees
NOTE: There is no tuition fee for this program and a student stipend is provided.