BBA students support accommodation rental company for their capstone project
Tuesday, July 5, 2022 - 5:16 am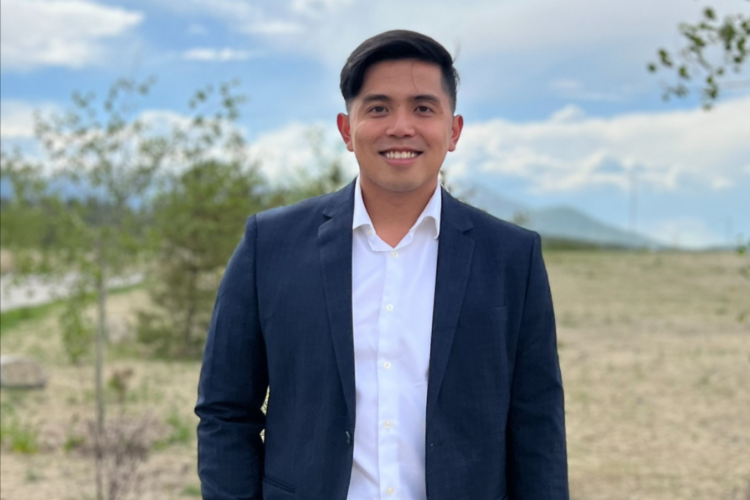 A newly integrated capstone course allows Bachelor of Business Administration (BBA) students to solve real-world problems for a local business under the supervision of BBA Instructor Dr. Lisa Kanary.  
Justice Billy and James Lee Punongbayan, two of the first ever graduates from our BBA degree program, collaborated with Neighbourly North, a short-term apartment rental agency, to determine which local businesses would be most valuable to partner with. They developed a framework and assessed the fit of local businesses that participated in Yukoner Appreciation Week 2021 according to criteria developed with Neighborly North. This project will help to cultivate a sense of community by positively contributing to the network of Yukon businesses. 
Local businesses that participate in our capstone projects contribute to students furthering their abilities instead of hiring a consultant to do this work – while experiencing our students' capabilities! 
Read last week's YukonU Research Story about another pair of BBA students who also collaborated with a local business for their project. 
Interested in becoming a BBA student? Registration is open until July 15th! 
Written by student communications assistant Naomi Dedon. 
[Photo context: Portrait of BBA student James Lee Punongbayan]