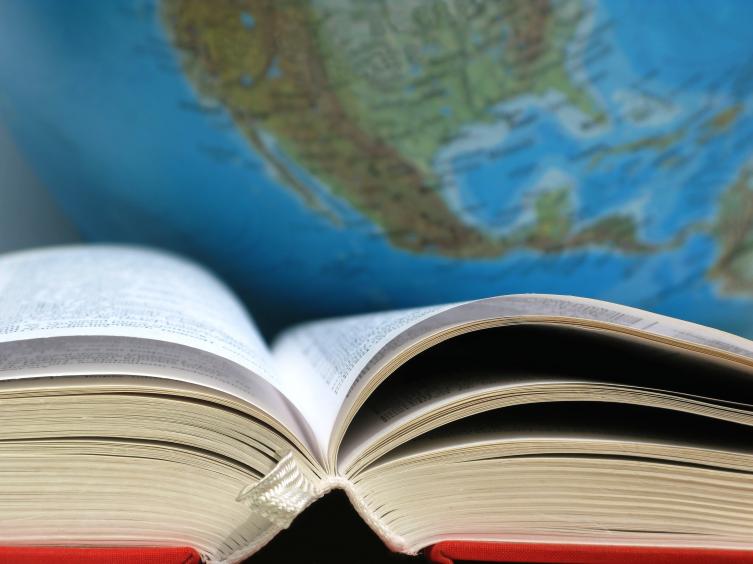 Are you looking for a new hobby, life skill or way to meet and connect with like-minded people? Whether you're looking to build skills or explore new horizons, Continuing Studies offers a wide array of courses.
Don't see what you're looking for?
Email us with your feedback.  We're always open to new suggestions for courses.