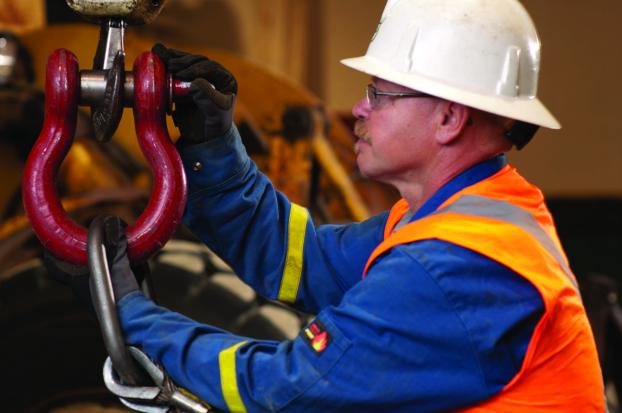 Limited time offer:
Yukon Workers' Compensation Heath & Safety Board has offered a generous subsidy to reduce the tuition for the Crane Operator
Your safety is paramount: get the results you expect from industry-standard training and certificates. If you're looking to get training and certification for employment, these course offerings promise to give you the hard skills required. 
As an employer, create a safe, skilled workforce with our team of industry experts and our 40+ years of training experience across Yukon.
On-site and tailored learning solutions available.
Now offering online courses
Workplace Hazardous Material Information System (WHMIS)
Maintain current WHMIS training requirements and protect yourself against controlled products and hazardous materials at work. Ensure you know how to properly read and understand labels, identifiers, and material safety and data sheets as you explore the responsibilities of suppliers, importers, distributors, employees and employers. Successfully complete the course to receive a WHMIS certificate.
CRN 90224  |  Self-paced online  |   $39 +GST
Transportation of Dangerous Goods (TDG)
Legislation requires all people involved with transporting dangerous goods to learn the skills and principles taught in this course. Protect yourself and the public by learning how to avoid dangerous accidents and understanding your responsibilities as a shipper/handler. Earn a TDG certificate (clear language edition) in the process.
CRN 90226   |   Self-paced online   |   $39 +GST
Email us to register.
---