Exploring sustainable home heating with warmed bricks   
Friday, November 12, 2021 - 2:59 pm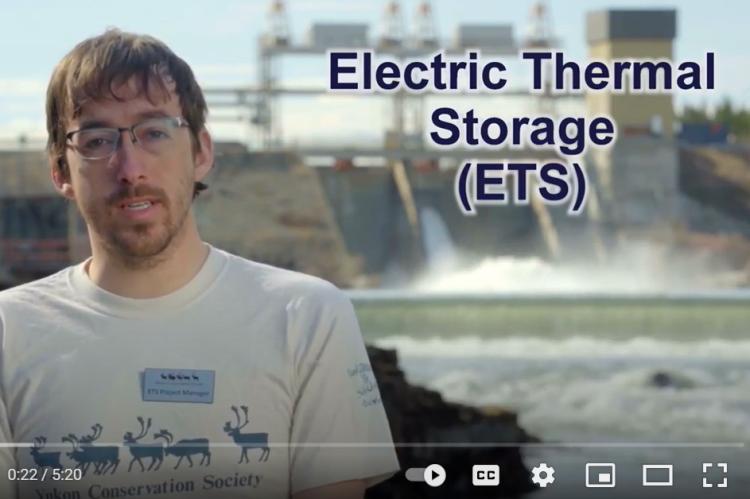 Over 40 Yukoners are participating in an experiment on sustainable home heating with support from our researchers. Dr. Michael Ross, our NSERC Industrial Research Chair in Northern Energy Innovation (NEI), and his team, are busy trying to make northern communities more energy efficient. They have partnered with the Yukon Conservation Society, Yukon Energy Corporation, and ATCO Electric Yukon to explore electric thermal energy storage in residential homes – using warmed bricks to heat homes through a furnace or space heater. 
NEI will determine whether storing thermal energy in our homes is a good option for the Yukon. To do so, they have created 10 research questions they hope to answer over the next 2 years; for example, whether this heating system can reduce fossil fuel usage, or whether this method can shift energy demands away from the busiest times of the day.  
Learn more about electric thermal storage in the Yukon!