Sustainable electricity for all
Wednesday, April 7, 2021 - 3:16 pm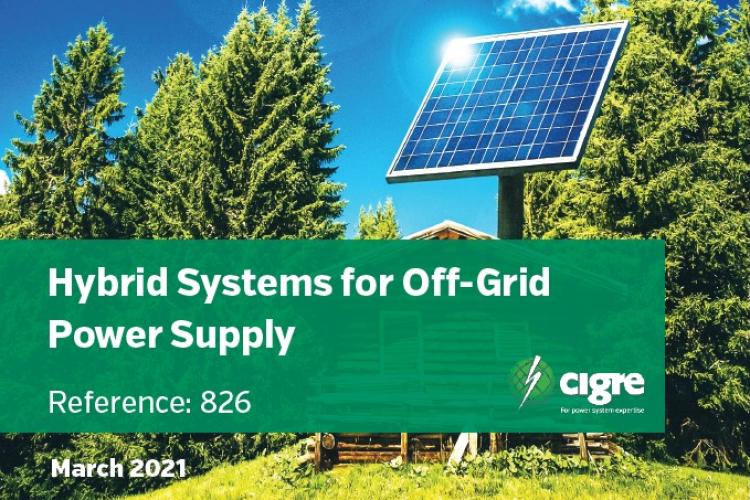 Dr. Michael Ross has joined forces with electrical engineers around the world to help provide sustainable electricity for all. They have written a report that shows how combining conventional generators with renewable energy and energy storage systems is a big step towards decarbonization.
Over a billion people in developing countries don't have access to electricity and many communities across Canada's North, and around the world, are still relying on remote power systems: often unreliable and dependent upon fossil fuels.
Dr. Ross runs the Northern Energy Innovation research program, and his team has spent over five years making remote power systems in northern Canadian communities more reliable and sustainable. Dr. Ross has applied this expertise as a co-author of this report that shares techo-economic feasibility studies and illustrates the importance of stability studies with examples of successful operational hybrid projects in Old Crow, Beaver Creek, and other communities across Canada's North.
As the NSERC Research Chair in Northern Energy Innovation, Dr. Ross employs up to 15 staff, including YukonU students. It was his team that is helping Old Crow and Beaver Creek incorporate solar power into their existing power system. They have also supported seven other communities across Canada. This research is funded and directed by power companies across northern Canada (ATCO Electric, Yukon Energy, and Northwest Territories Power Corporation) and the Natural Sciences and Engineering Research Council of Canada. 
Learn more in the CIGRE technical brochure.