Watch live! The installation of Dr. Lesley Brown - 8th President & Vice Chancellor of YukonU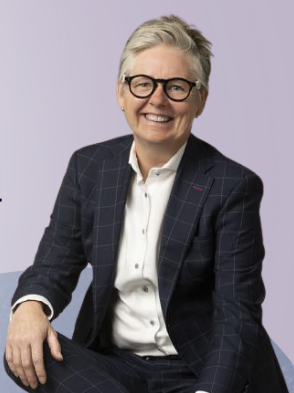 May 12, 2022
Tune in as we celebrate our first-ever presidential installation!
Dr. Lesley Brown will be officially installed as the eighth President and Vice-Chancellor of Yukon University in a ceremony held at the Kwänlin Dün Cultural Centre in Whitehorse, Yukon.
Friday, May 13, 10:30 Yukon Standard Time
President Installation Program
The installation ceremony is the public acknowledgement of a new president at the University. The ceremony provides an opportunity for the incoming president to make a commitment to the people they serve and share with the region, their vision for the future. It's a public declaration of the president's intent to fulfil and uphold the duties and responsibilities of this position.