Supporting Yukon businesses to incorporate sustainable development goals (SDG's) into their business practices.
Innovation and Entrepreneurship will support businesses new to sustainability practises, as well as further enhance Yukon businesses that have already adopted one or more sustainable development goals into their social enterprise.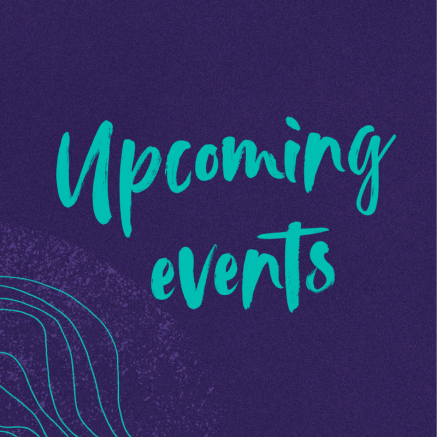 Oct. 27, 2020 Social Sector Summit 
Presentation on what the SDG's are and how they are relevant to Yukon businesses, NGOs, and governments 
Nov. 16-20, 2020 Yukon Innovation Week 2020 - Panel discussion on social enterprise 
Dec. 7-10, 2020 ArcticNet conference: Arctic Change 2020 
Caitlyn MacMaster will be a guest on a panel about initiatives underway across the north to develop and support social enterprise, including discussing the SDG's.
This winter we will release a series of stories about Yukon entrepreneurs and businesses  that have engaged in social enterprise, in hopes of inspiring other businesses to do the same. There will also be online workshops and discussions on how Yukon businesses can further develop their sustainability practises through topics like responsible production and consumption and reducing inequalities.   
This support was made possible with funding from the Government of Canada's Sustainable Development Goals Funding program.