Register online for your credit program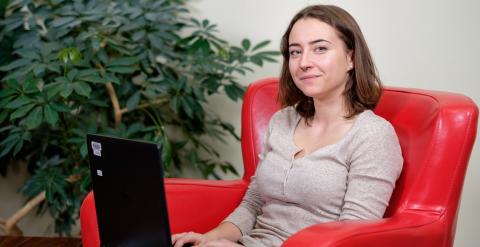 June 11, 2020
Online registration enables you to check course availability, select courses and register from the comfort of your personal computer.
As you register, the new online portal notifies you of pre- and co-requisite courses, schedule conflicts and tuition totals. When complete, you can print their class schedule. 
To support you in navigating this new process there is a registration checklist, online registration guide and how-to video on the main registration web page.
For support as you make course choices, newly available on each program web page is a program guide laying out all applicable and required courses, it also offers course selection options for each term and provides a sample program pathway. 
Online registration is available for ALL Yukon University certificates, diplomas and degrees. (Students accepted into Trades and Culinary Arts do not need to register for any courses, as this is done automatically.)
For domestic students (from Yukon and Canada) payment of tuition or an approval for funding letter is due by Sept 30. For international students, payment of tuition is due by Aug 24.  
For more information on payments, withdrawals and refunds please refer to our money matters page. 
For more information about the registration process please email Students Services or call 867 668 8720.