YukonU clothing and accessories available to purchase online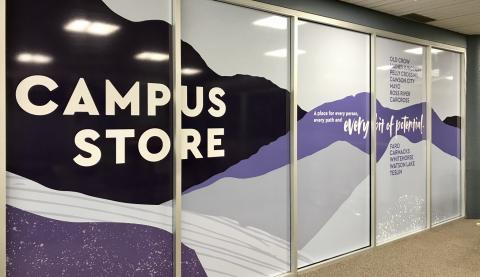 May 19, 2020
WHITEHORSE, YT—Yukon University branded clothing and accessories are now available to purchase online from the YukonU Campus Store.
Tshirts, hoodies, hats, mugs, water bottles, bags, notebooks and USB flash drives adorned with the YukonU logo are available in various designs and colours.
Students and Employees are eligible for a special launch offer of 10% off YukonU products (with valid ID).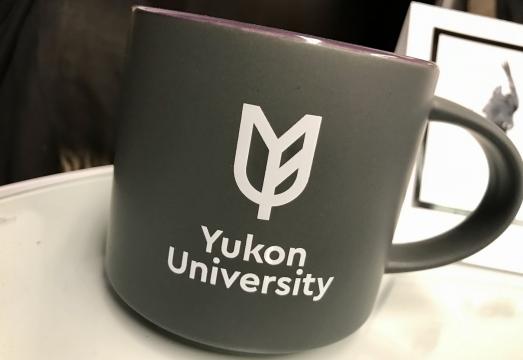 For more information, please contact: