Remembering Paul Flaherty, former chair of the Yukon College board of governors
November 7, 2019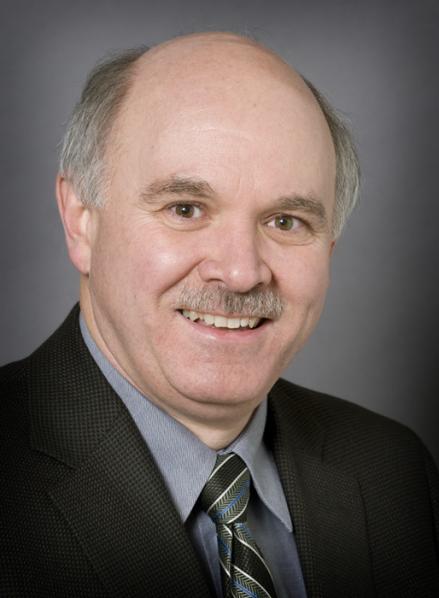 WHITEHORSE, YT — The Yukon College community is saddened by the passing of former board of governors' chair Paul Flaherty. We offer our heartfelt condolences to his family and friends.
Paul joined the board in 2009, was elected chair in 2012 and retired in 2018 after completing a third term. As chair, he led the research into what transition to a university would mean for the institution, Yukon and most importantly our students. He also led community consultations which shaped the development of the institution's 2013 and 2016 strategic plans and the creation of the Yukon College Master Land Use Plan, which will guide the look and feel of Ayamdigut campus for the next 25 years.
Paul was passionate about the value of post-secondary education and its potential to change lives. He and his wife Helen established an annual bursary to support Yukon College students engaged in upgrading, with the intent to enrol in a credit program.
Paul possessed a thorough knowledge of, and experience in, all aspects of telecommunications. He held various senior management positions at Bell Canada before completing his career as President and Chief Executive Officer of Northwestel Inc., a wholly owned subsidiary of Bell Canada.  
On top of it all, he was a passionate and dedicated community volunteer. As well as Yukon College, he served on the boards of the Yukon Arts Center and Whitehorse 2007 Canada Winter Games and was VP Sponsorship for those Games. He coached minor hockey, was an elected member of the Vanier Catholic Secondary School Council and served on the Prince George 2015 Canada Winter Games board. 
Paul was a devoted supporter of Yukon College throughout his time on the board. We are grateful for his tireless contributions to our lives and work. He will be dearly missed. 
In lieu of flowers, Paul's family has asked that donations be made to the Paul Flaherty Bursary at Yukon College, Maryhouse or the Whitehorse Food Bank.
For more information, please contact: