College grad keynote speaker to highlight leadership
May 21, 2019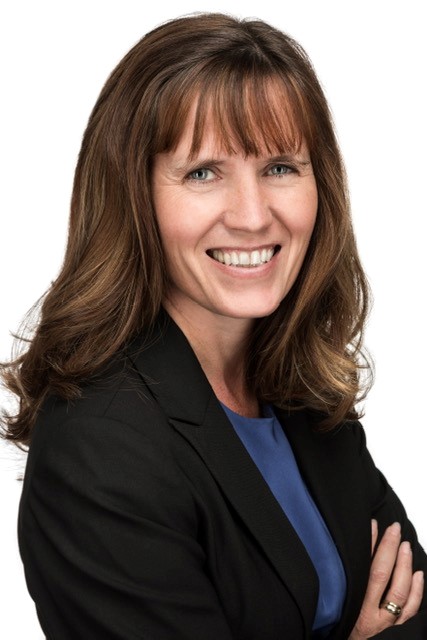 WHITEHORSE—Wendy Tayler, dynamic Yukon entrepreneur and business leader, will address the class of 2019 graduating students at Yukon College convocation on Thursday, May 23.  
Tayler has led several private businesses across the telecommunications, retail, automotive, aviation and hospitality industries. As president and CEO of Alkan Air since 2012, she has guided the company to successfully grow its fleet and services, expand into BC and open a flight academy to train a new generation of northern pilots. 
A committed life-long learner and proud Yukon College alumnus, Tayler completed her education as a Certified Management Accountant in 2006.  
Tayler's passion for the health, vitality and success of all Yukoners is expressed through her leadership as chair of the Yukon Imagination Library and Yukon University Foundation boards. She is also a former board member of the Yukon Hospital Foundation and chair of the Northern Aviation Transportation Association. 
This year, just over 200 students are graduating from 33 certificate, diploma and degree programs. 68 students will graduate with honours. 
Liberal Arts diploma graduate, Anjali Bali, will address the ceremony as the student speaker.  
Born and raised in the Punjab region of India, after arriving here in November 2016 Bali now calls Yukon home. A tireless student ambassador, she has acted as an advocate and guide to new International students and has organized multiple cultural exchange events to celebrate Yukon First Nations culture and share the food, dance and culture of Punjab. 
Tr'ondëk Hwëch'in (TH) Elder Agnes "Angie" Joseph-Rear will receive an honorary diploma in Northern Studies in recognition of her dedication to life-long learning, the sharing of knowledge and service to her community. Joseph-Rear is a former chief and councillor and has also served as Hän language coordinator and director of Heritage and Culture. She is a passionate advocate for the reclamation of TH culture and heritage and the important role it has in the healing journey of TH citizens. 
The convocation ceremony takes place at 10:00 a.m. at the Yukon College Gym. Doors will open for family and friends at 9:00 a.m. Tsalazra and mentored youth will drum graduates and dignitaries into the venue.