YukonGrow soil blends are designed to optimize northern growing conditions
Tuesday, June 6, 2023 - 12:43 pm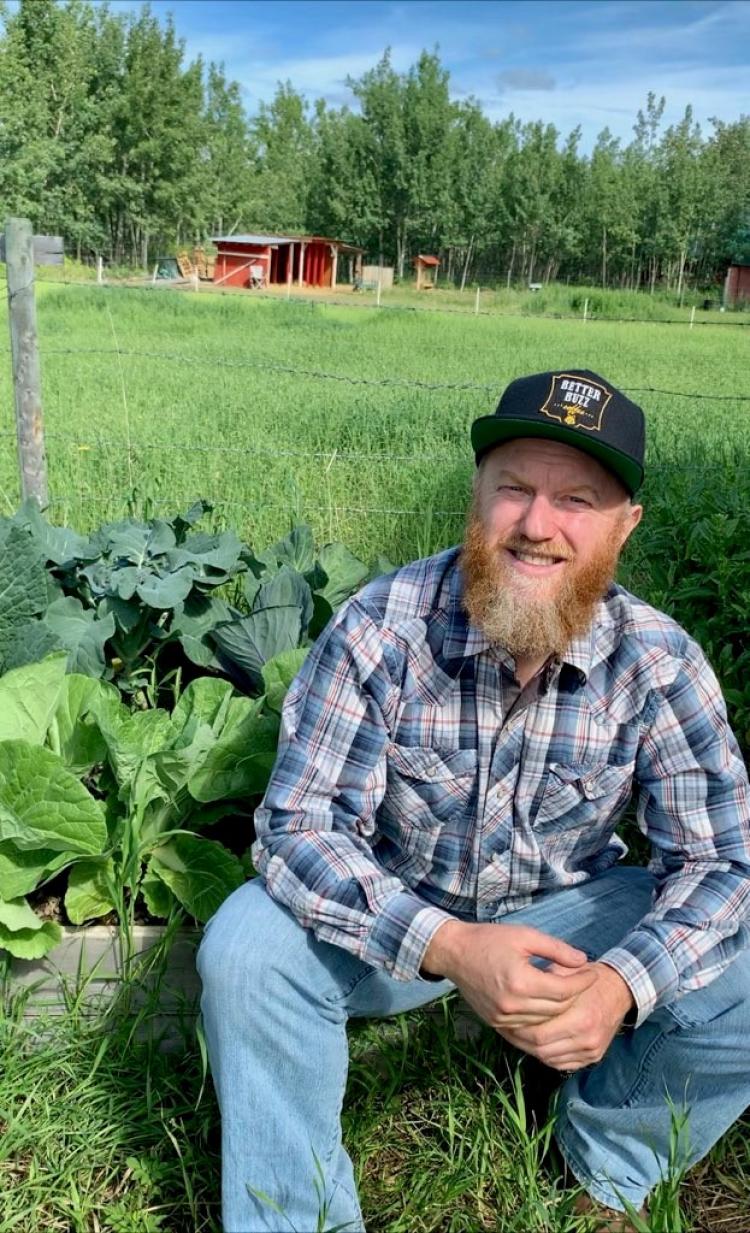 Michel Duteau, founder of YukonGrow and former IncubateNorth participant, is passionate about providing high-quality, local, eco-friendly and effective living soils, grow media and grow amendments. The Yukon poses challenging growing conditions and poor soil quality, which impacts our ability to grow local, nutritious food. With a background in agriculture and forestry and formal education in biology and engineering, Michel developed soil blends that are designed to boost growing potential for hobby gardeners, farmers, landscapers, and soil engineer specialists in the North. 

Michel has also observed alarming shifts in the territory related to climate change
that are changing how we grow food. He shared, "on the high note, people are continuing to grow for themselves past the pandemic, which feels really good. Better environmental conditions are not hurting either. The development of the knowledge network and gardening culture of the Yukon is something beautiful to observe and be a part of, and makes me proud."

This spring, YukonGrow is now carrying Canadian AgriChar biochar products. Biochar is a remarkable carbon-negative material that fosters healthy living soil. And, YukonGrow's speciality Raised Bed Mix is a hit! 

YukonGrow can be found at the Fireweed market every Thursday from 3-7pm throughout May-June. 
Learn more about YukonGrow and IncubateNorth.