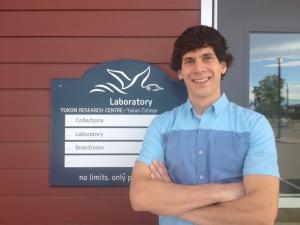 Brian Horton
M.Sc.
Manager, Climate Change Research
Climate Change Research
YukonU Research Centre

Field of expertise
climate change
climate change policy
geography
Areas of interest
climate risk assessment
climate change adaptation
northern resilience
hydrology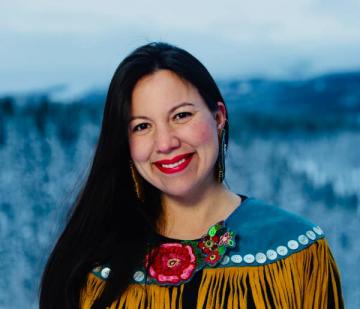 Daqualama Jocelyn Joe-Strack
B.Sc., M.Sc.
Research Chair, Indigenous Knowledge
YukonU Research Centre
Indigenous Knowledge

Field of expertise
Indigenous knowledge
climate change
social transformation
Areas of interest
youth leadership
storytelling
Indigenization
mental health and wellness
decision-making
governance
land and social policy and planning
Alison Perrin
M.Sc., PhD Candidate.
Senior Research Professional, Northern Adaptation and Resilience
Climate Change Research
YukonU Research Centre

Field of expertise
climate change
science policy
Areas of interest
community adaptation
climate change policy
research policy
community-based research
qualitative research methods