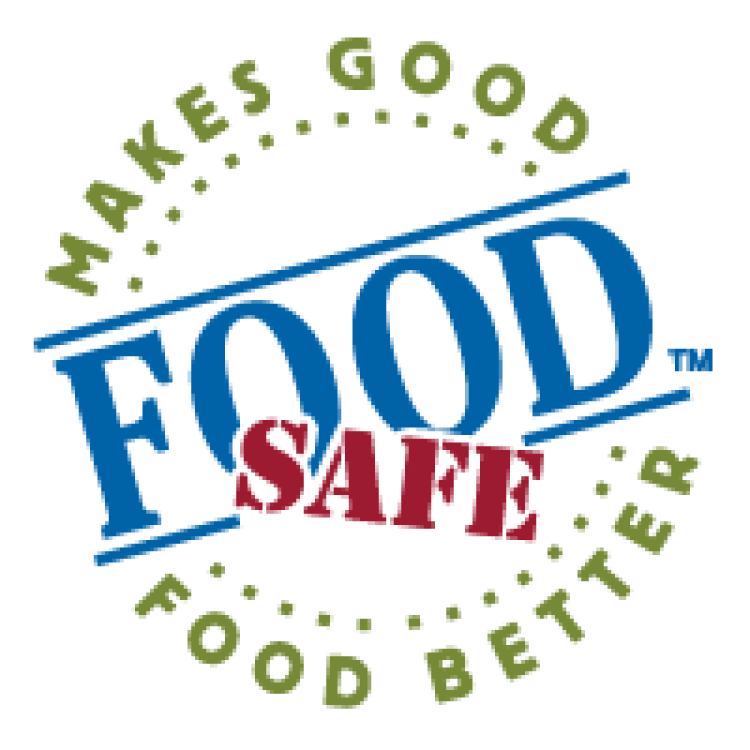 Keep a clean, professional kitchen by ensuring you handle and prepare food in a way that protects yourself and your customers from injury and illness.
Learn important food safety and worker safety information regarding foodborne illness, receiving and storing food, preparing food, serving food, cleaning and sanitizing.
This course is valuable if you are a front-line food service worker such as a cook, server, busser, dishwasher or deli worker. It may even be a requirement.
$95 (no gst)
 If you have questions or want to register, please contact the Teslin Campus at 867.390.8800 or ycteslin@yukoncollege.yk.ca.