POSTPONED-Confined Space Entrant & Standby Person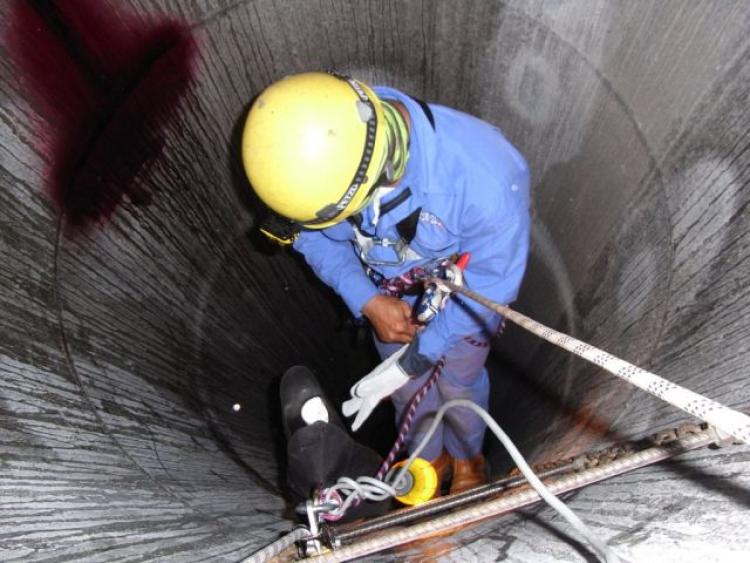 This 2-day course allows you to gain knowledge in Yukon Legislation, Term and their definitions as well as roles and responsibilities. Through both theory and practical components, you will discuss how to create a confined space entry plan, equipment needed, hazards and non-entry rescues.
Students will need to bring approved safety footwear with toe and ankle support, and all-weather clothing for outdoor practical sessions.
$385 plus gst
There is a maximum of 14 spots. Certification is valid for 3 years from the course date. If you have questions or want to register, please contact the Teslin Campus at 867.390.8800 or ycteslin@yukoncollege.yk.ca.