Mary Ellen Whyard Bursary
This $500 award is provided to support students taking Yukon University's Early Learning and Child Care program. It was made available by the F.H. Collins Mary Ellen Whyard Committee and by a fund created in memory of her father, Jim Whyard.
Donor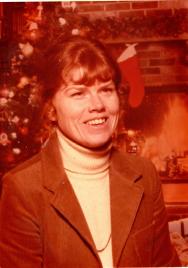 Mary Ellen Whyard was born in Yellowknife in 1946 and came to Whitehorse in 1954 when her father was transferred by the federal government. She attended Whitehorse Public School and F.H. Collins Secondary before going to the Fairbanks Campus of the University of Alaska. She decided to train to be a Nanny, but discovered such training was not available in Canada. So, with the help of a neighbour who was from New Zealand, she moved to Dunedin, South Island, New Zealand to pursue Karitane (pronounced care-it-tawnee) Nursing training which focuses on caring for infants born with special physical needs. After completing her two-year program, Mary Ellen became a Nanny for a family with two such children in Vancouver, B.C.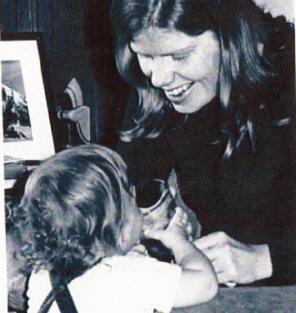 In 1967, she returned to Whitehorse, working at the Skookum Jim Friendship Centre and in other childcare/kindergarten positions. She passed away in Truro, Nova Scotia, at the age of 46.
Eligibility
Be a Canadian citizen or permanent resident
Be registered full-time in Yukon University's Early Learning and Child Care program
Write a letter describing what your goals and future plans are, and the steps taken to achieve them
Demonstrate financial need
Requirements