Exploring the current reality and future needs of the territory, focusing on Yukon rural and First Nation communities. 
This research project aims to find solutions that support Yukoners recovering from the economic impact of COVID-19 and provide Yukon-specific outcomes that allow for findings specific to the territory's unique socio-economic context.
The 1-year project is assessing the effects of the technology gap, areas of future competition for the territory, skills needed to access future opportunities, how entrepreneurship and entrepreneurial skills can prepare youth and the current workforce.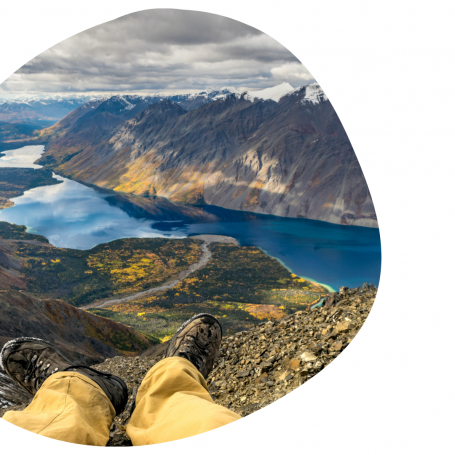 Research results will enable our team and our partners to address identified challenges, accelerate training and local innovation potential, and track progress. The learning and resulting programs will be shared across the territory through YukonU's network of campuses and relationships in 11 Yukon communities, with the specific focus on Indigenizing education.
The Yukon skills research and engagement's project is funded by the Government of Canada's Future Skills Centre.
Read the funding announcement here