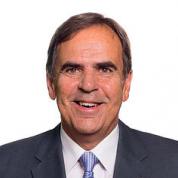 As Canada's first university north of 60°, Yukon University is not only Yukon's university, but also Canada's university.
The Yukon University Foundation is a group of Yukon College alumni and friends of YukonU who volunteer their time to help make YukonU a success. The Foundation Board is excited by the support of individuals, corporations, and foundations from throughout Canada who have joined with us to Inspire Northern Potential through student supports, research and innovation, and infrastructure and technology.
We look forward to connecting with you and YukonU's community—locally and nationally—to celebrate our university and nurture its future success.