Inspire Investment in Northern potential.
The Yukon University Foundation was established in 2015 to act as a bridge between faculty and staff, students and donors, and to support donors in their desire to invest in student success, innovation and impact.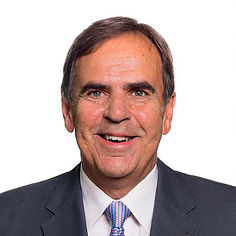 Rod Snow, Chair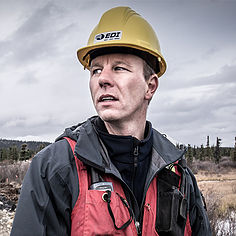 Pat Tobler, Vice-Chair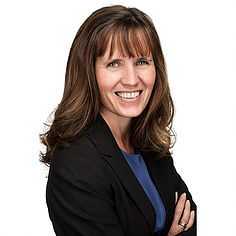 Wendy Tayler, Past Chair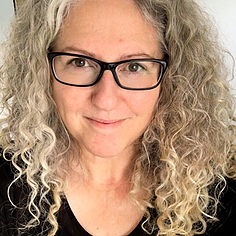 Allison Rippin-Armstrong
Jennifer Byram
Shadelle Chambers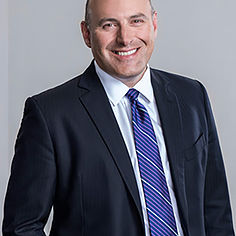 Tony Maiorino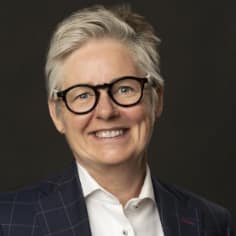 Dr. Lesley Brown
In Memoriam: Joy Waters
Yukon University Foundation Chair 2018-2020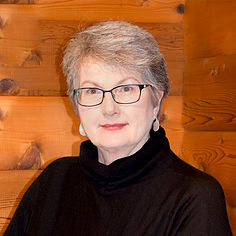 In her short time as Chair of the YukonU Foundation, Joy shared her knowledge of the community and territory, as well as her vision for Yukon University. She passed away after a lengthy battle with cancer on July 27, 2020. Her gentle guidance and deep wisdom will be missed.